Salt of the earth? Psh. You've got the natural wonders seeping out of your pores. If you're in the Earth element (Taurus, Virgo, or Capricorn) you're tough to budge but as strong as can be. You like stability and consistency; things that you know you can always rely on. When something's a classic, you stick with it because it works for you. Like Sandra Oh below, try a
rich, deep colored eyeshadow like NYX Cosmetics Eyeshadow Trio in Brown, paired with a wine-colored lipstick.
(photo via realbeauty)
When the wind blows in your direction, you don't bat a lash. If you're an Air sign (Gemini, Libra, Aquarius) you know the power of communication and have no trouble getting your words across. Your emotions are strong, but objective and honest; Crystal clear as the day's morning winds. Since you tend to prefer au naturale looks rather than caked on catastrophes, opt for a clean, foundation-free face. Try NYX Cosmetics HD Primer to smooth out fine lines and disguise visible pores. You'll
see an instant difference in your skin's glow. A few swipes of mascara and you're good to go!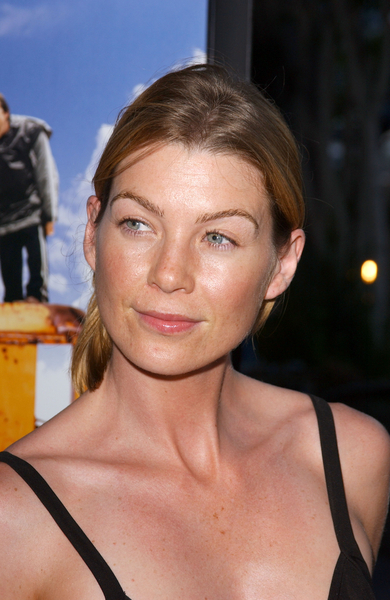 (image via sheknows)
Your heat is tangible, and the fire within you is infamous. If your astrological sign is of the Fire element (Aries, Leo, Sagittarius) you are strong, confident, and in control. Your energy is visible, and you can give the universe a rush in just one touch. To have your makeup match your magic,try NYX Cosmetics Black Label Lipstick in Garnet. Leave eyes nude except for a bit of mascara. With your heat and intensity, you could blow the roof off!
(image via 2.bp.blogspot)
They say sand flows through the hourglass, but we're pretty
sure water would move just as fast. You're as cool as a crystal lake under the Water sign (Taurus, Virgo, Capricorn) and your emotions are just as fluid. Ecstatic, devastated, and back around again, you can go from one side to the other in a second flat, but people love to be around you for your cool attitude. Try the NYX Cosmetics Makeup Box with 16 eyeshadows, 4 lip glosses, and three blushers, including a boatload of cool blues to experiment with. Try a peachy keen pink on lips and cheeks, because you're got a whole lot to smile about.
(photo via stylehop)